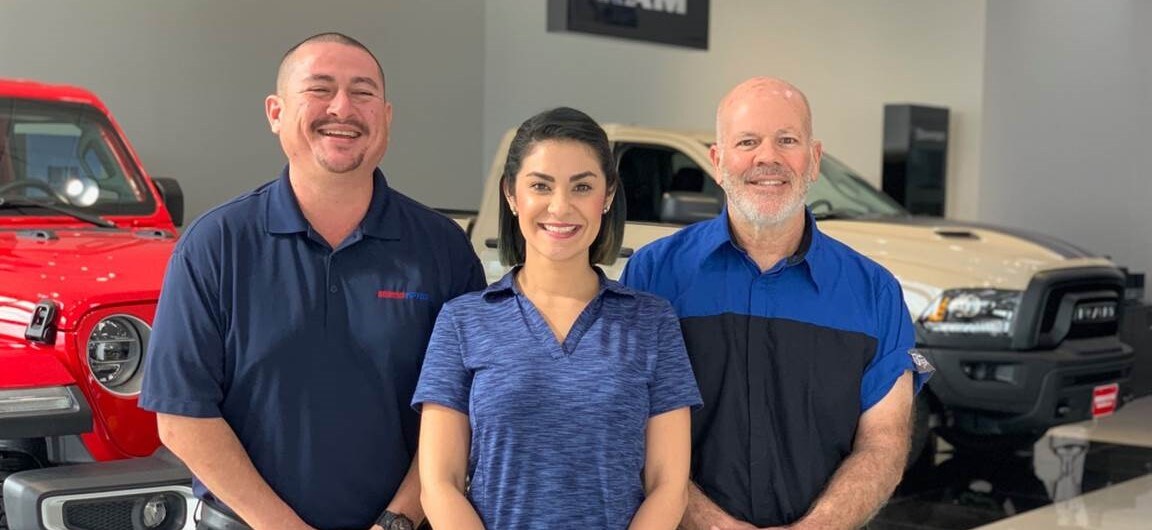 Boggus Tipton has the finest and happiest Service Writers in town!
Meet our team of friendly and professional Service Writers here to ensure our customers get the help they need. At Boggus Tipton our Service Writers are trained to greet customers who need scheduled servicing or repairs, discuss the customers' requirements and they communicate those requirements into instructions for service technicians. We are building a strong team of employees here to give you what you want! 
We'd like to introduce you to our Service Manager, David Plata, who joined our team immediately when we opened our doors. One of our first goals here at Boggus Tipton Chrysler Dodge Jeep RAM was to create a Service Department with a solid leader who could help our employees provide the finest quality of customer service. David comes to us with 26 years of experience in the Automotive Service industry and is involved in the day-to-day decisions. To make our service department successful, David is focused on the following: 
 Providing a professional environment for his employees and customers 
 Ensuring that communication is solid so that customers can make informed decisions 
 Always treating our customers with respect 
 We here at Boggus Tipton are working to make our Service Department a place customers want to visit!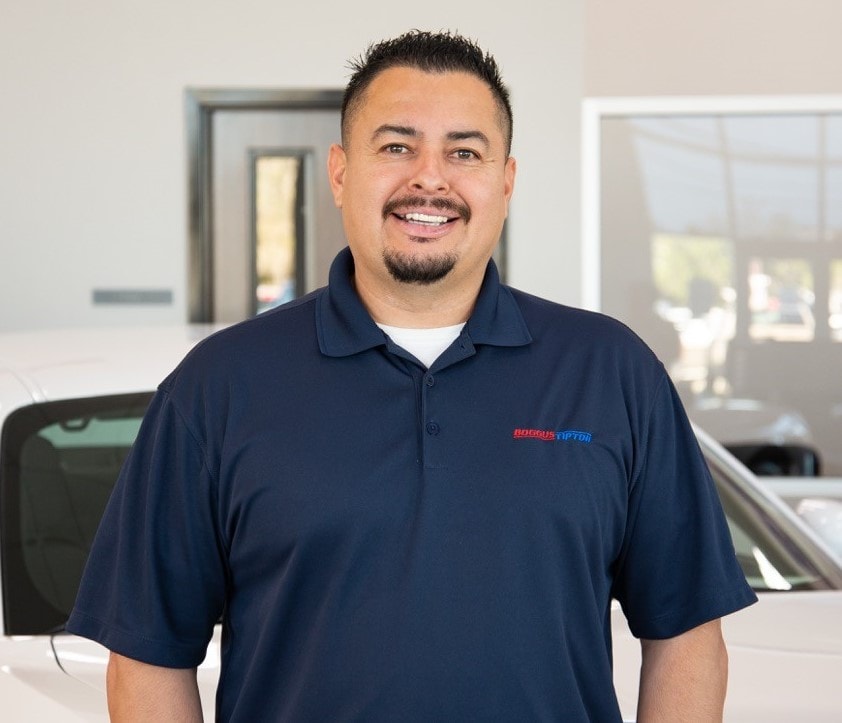 Looking for our service offerings? Explore our service menu here.